For everyone who have been following the subtitled video uploads, you might remember recently watching the Winter Story Hero NGs and Shinhwa's 2006 concert practice for Asia tour in Seoul.

Here's just a little behind-story kind of thing for the videos that I found in my folders.

Pictures from the Winter Story Hero Recording: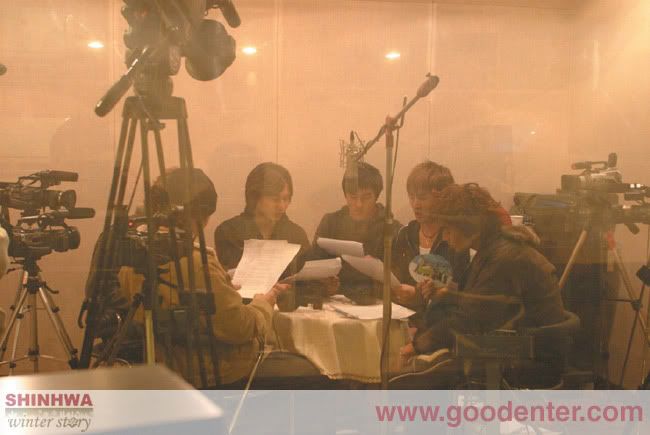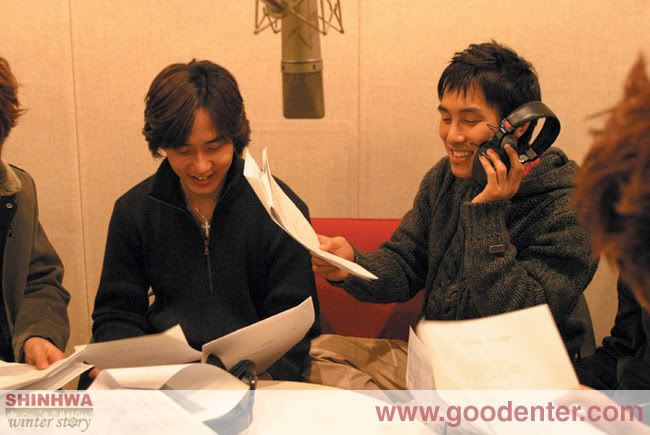 And one from the concert practice. Did you notice this?